Honibe HoneyPops combine the powerful benefits of real honey with menthol for fast soothing relief from sore throat & nasal congestion.
100% Natural Ingredients
Only 4 Ingredients
No Added Sugar
Made in Canada
Natural Canadian honey is packed with nutrients including vitamins, minerals, antioxidants and amino acids. We use only the highest quality Canadian honey.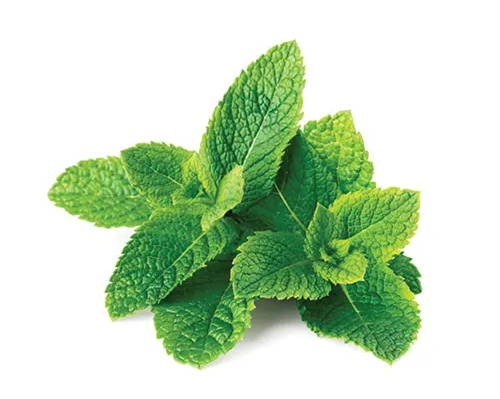 Naturally-sourced menthol soothes sore throats and clears nasal congestion.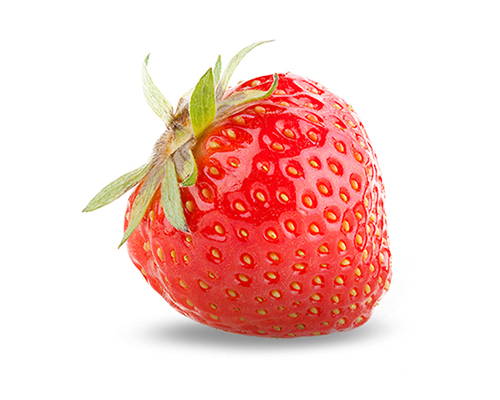 A delicious natural strawberry flavour!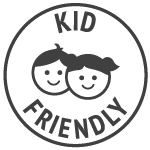 4 delicious flavours in a lollipop format that is kid approved. Test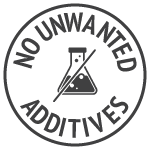 No artificial colours, flavours, preservatives or fillers.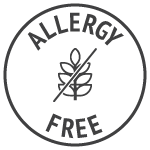 Free from common allergens: gluten, dairy & soy.
Manufactured on Prince Edward Island with Canadian honey.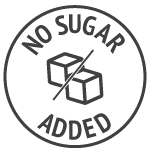 The only children's lozenges with no added sugar or sweeteners.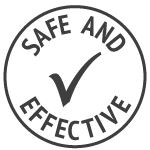 Honeypops are safe for children 6+ when taken as directed.